ESCORT ETIQUETTE
Respect our women's time and privacy

Do not use any vulgar or insulting language when communicating with our women or when in their presence.

Be professional and polite at all times to our women.

Don't' arrive under the influence of intoxicating liquor or a narcotic drug to meet our women, and don't get drunk or take any narcotic drug while with our women.

If you arrive under the influence of intoxicating liquor or a narcotic drug to meet our women or if you get drunk or use a narcotic drug while with our women, your session will immediately be cancelled and you will not be entitled to a refund.

Don't invite other people to meet up with or join our women.

Don't video record or take photos without our women's consent.

Attend to your personal hygiene and appearance at all times.

Be upfront about your expectations with our women by letting them know what you're looking for in terms of services and what you expect from them in terms of personal conduct.
Female Driver
Ladies with driving license, active drivers, some of them can use their own car in the country where they are residents. On request we can arranged you car hire from a car rental. How does it work? Your lovely personal driver will be waiting for you with her own car or with a car from car rental after your arrival at the airport (all is always arranged in advance). You will use this service all the time you will be staying in the company of your amazing lady. Your business journey will be much more enjoyable to unforgettable like that.
WELCOME VISITORS
CAPE CANDY GIRLS is your best starting point if you want to hire a professional and good­ looking companion to spend a full day, or just one memorable hour with. CAPE CANDY GIRLS Escorts contains a huge database of the contact details of elite escorts around the world.
EXPERIENCES FOR COUPLES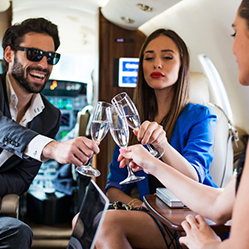 If you want to try something new and spice up your sex life, you have a unique opportunity. Without the need to look for a third person that you don't know we will recommend you a bisexual and discreet girl who will please you both. Breaking the ice will not be an issue with the chosen escort and will open a new world of sensations for you and your partner
ESCORTS FOR ALL TASTES
Spend an evening with an interesting, cultured, sensual lady, prepared to please all your senses. She will make you feel comfortable and adored SEX is important, but we also take into account all the other qualities that you can look for in your ideal girl.

Cape Candy Girls Escorts is a wide directory for all kinds of sexual orientations. We offer our visitors access to the contact details of:
Female escorts
Male escorts
Escort Agencies
Massage Parlors
Independent Escorts
Gay Escorts
Transsexual Escorts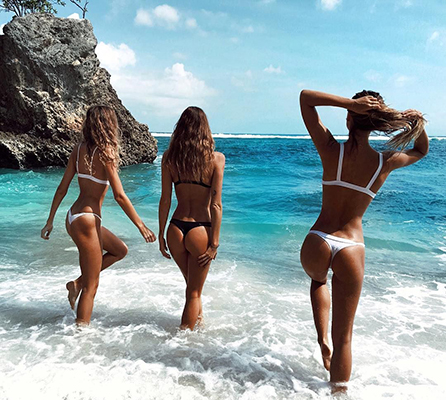 OUR GUARANTEE FOR YOUR PLEASURE
At Cape Candy Escorts, we do all we can to guarantee that our website offers the most extensive and most reliable information about escorts worldwide.
100% verified profiles of escorts.
All profiles are up to date
We respect and protect your privacy.
We listen to your feedback and suggestion.
QUALITY AT CAPE CANDY GIRLS COVER MODELS
Like the heritage of our name, CAPE CANDY GIRLS COVER MODELS represents only the very best quality….Incredible women who have already achieved success in the acting or modeling professions…. Beautiful women who radiate celebrity status, comfortable mixing at the highest levels of society and forever unattainable to the majority. Our objective is to make it possible for you to meet and enjoy quality time with these exceptional women and to explore deeper personal connections that may indeed lead to relationships or simply the pleasure of a passionate affair.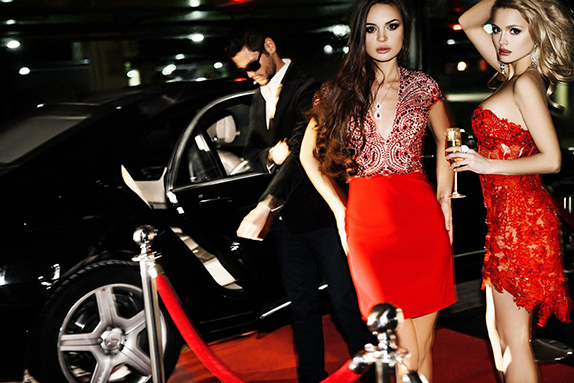 EXCLUSIVITY AT CAPE CANDY GIRLS COVER MODELS
The agency is still owned and operated by the original dedicated team of professional consultants based in CAPE TOWN SOUTH AFRICA, with world wide representation in NAMIBIA WINDHOEK and all over Africa and world wide. The exclusive club is limited to 200 members. New members are accepted based on referrals from established members or on application, subject to availability and suitable references and credentials.
CONFIDENTIALITY AT CAPE CANDY GIRLS COVER MODELS
We vigorously protect and defend the reputation and identities of our members and models and ensure that no members of the media are admitted. We also do not respond to any media inquiries that may result in any public exposure. Unlike many other agencies we do not give interviews or seek gratuitous promotion. We prefer to operate based purely on our impeccable reputation and word of mouth At CAPE CANDY GIRLS COVER MODELS.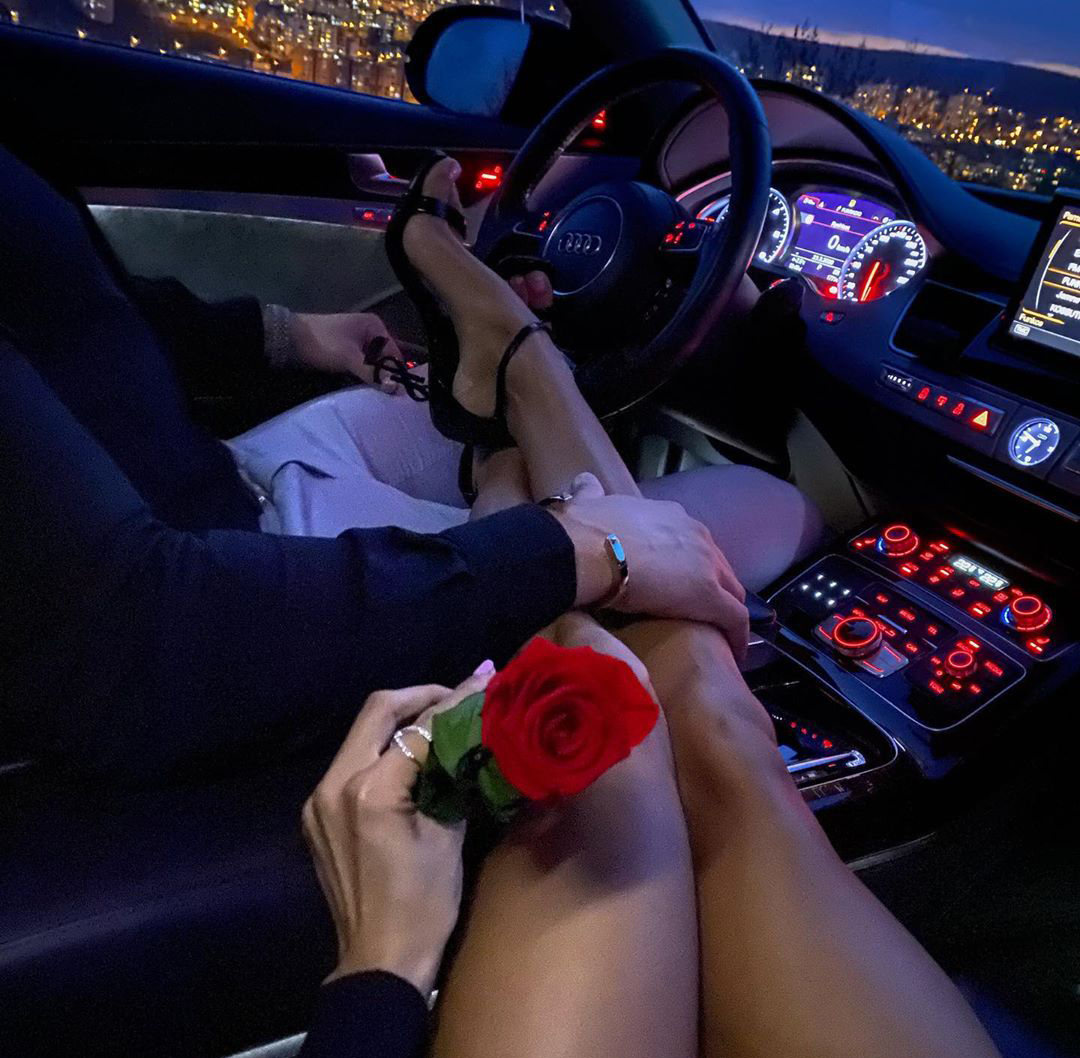 TRUST AT CAPE CANDY GIRLS COVER MODELS
We also arrange in calls for our elite VIP clients only a R2500 will be required upfront to arrange the penthouse after you choose your models ask for our bank details to make the deposit for your date with companion .
MEETING PLACE CAN BE ARRANGE FOR ELITE CLIENTS ONLY
MEETING PLACES We organize meetings in luxury hotels or private properties equipped with every convenience and accessory. Ideal places that enjoy the maximum discretion and privacy and where it is not necessary to check in or provide identification.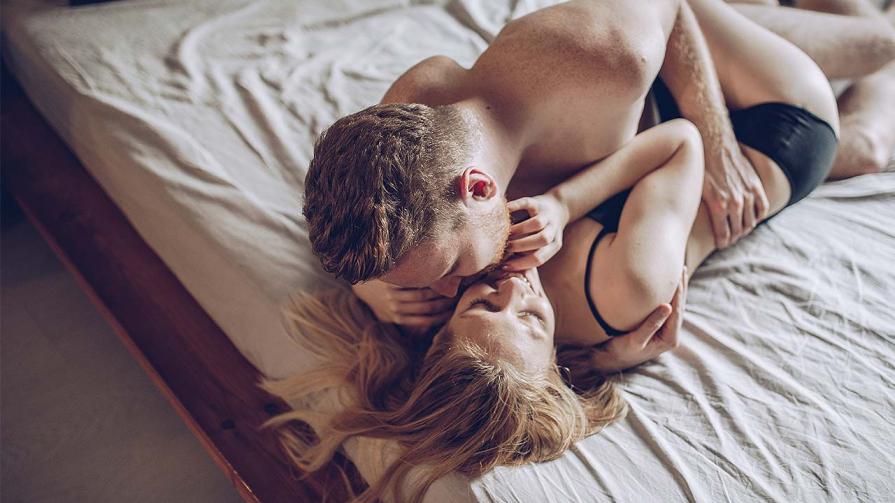 ATTENTION ALL MEMBERS
We aim to offer our VIP members the most beautiful, classy and sophisticated ladies to escort them throughout their evening. CAPE CANDY GIRLS keep our promise, all images are real ( PLEASE BARE IN MIND SOME OF OUR MODELS DO NOT WISH SHOW THEY FACES IN THE MEMBER LOUNGE ,THEY ASK THEY PICTURES NEED TO BE SENT DIRECTLY TO THE CLIENT AFTER CLIENT MEMBERSHIP ARE APPROVE.