CAPE CANDY GIRLS will arrange a beautiful high end classy escorts in Cape Town CBD, the Atlantic Seaboard, the Southern Suburbs, the Northern Suburbs, Paarl, Stellenbosch, Franschhoek and Somerset West. Travel surcharges will apply.
Our escorts can be brought to your office, restaurant, hotel, Airbnb accommodation or private residence. Alternatively, our team of luxury companions will entertain you at our luxurious capecandygirls.co.za on the Atlantic Seaboard. Our venue is discrete, secure and only a convenient 20-minute ride along the Atlantic Ocean. You won't want to miss one of the most beautiful aspects of Cape Town. Your ride will be over in no time!
Uber and Bolt are happy to bring you.
We also have stunning penthouse if you wish to make use of our penthouse in town or wish to be discreet. R2,500 will be required upfront to arrange the penthouse or we will arrange Accommodation for you. We can also pick you up and return you to your accommodation.
If you like, you can stay in one of our luxurious suites for the night or longer. You will enjoy passionate companionship for the duration of your stay.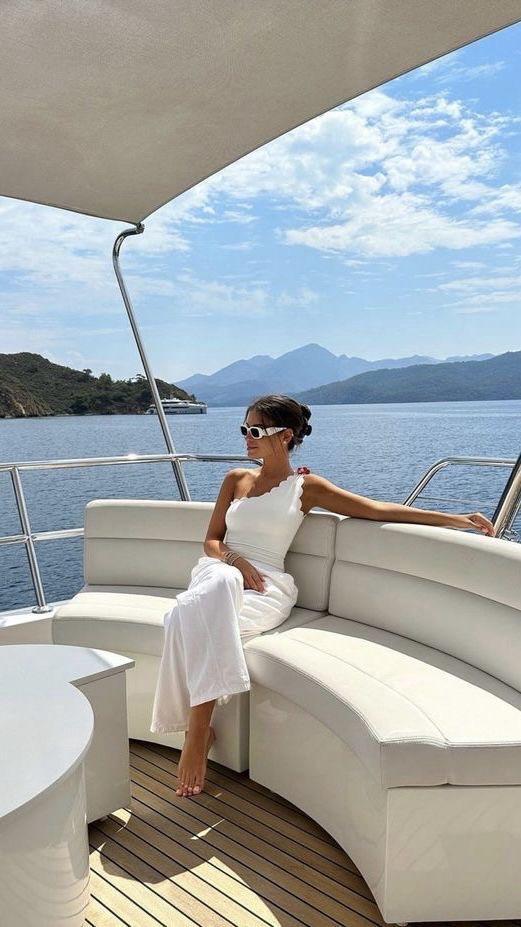 We are happy to arrange.
Restaurants
Sunset cruises
Helicopter flights & tours
City tours
Safari tours
Armed chauffeurs
for you and your escort.
Race
We provide escort services with sensual female companions and call girls of all races and colors. We offer passionate, open-minded
Arab Escort
Asian Escort
Black Escort
Indian Escort
Mixed Escort
White Caucasian Escort
Rates
The price for a Cape Town escort depends on several factors. As with wine, fine art, collectibles and commodities, desirability and availability determine the price. The rarer the race or the physical attributes of a companion are, the higher her rate will be. The law of supply and demand applies...
The prices of our escorts, and their minimum booking, can be found in their respective escort profiles.
Discrete
We have clients in banking, politics, manufacturing and various VIPs as clients. Discreetness and confidentiality have been a critical success factor for our business.
Bookings
For booking priority, please call us at +27 (765919515. If time is not of the essence, please send an e-mail to This email address is being protected from spambots. You need JavaScript enabled to view it..
Payment
Payment is quick and convenient. You may either pay cash (Rand). Unfortunately, foreign currencies like USD or EUR incur a 20% surcharge for exchange fees.
There are few things' money can't buy. For everything else, there's a Credit Card. Our team will have a payment terminal with them.
Telephone
+27 (765919515
Email: This email address is being protected from spambots. You need JavaScript enabled to view it.